This is the build history of my Imperial Royal Guard from The Force Unleashed. If you would like to see the finished replica costume, click here.
---
Oct 24, 2016, 6:32 AM
This is what I was using as reference.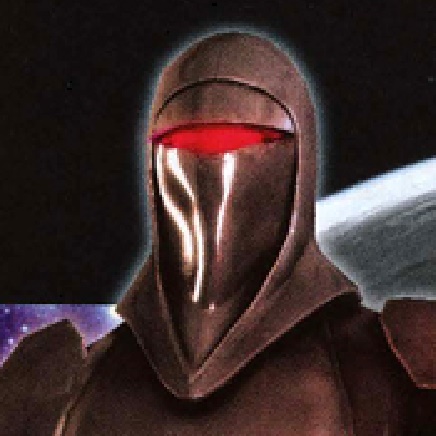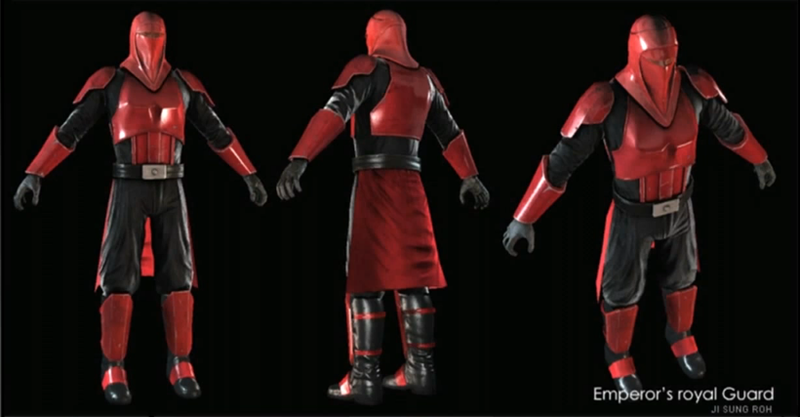 ---
Nov 6, 2016, 12:08 PM
I must say 3D printing definitely beats making props in Pepakura, which I have specifically tried making this helmet in a few years ago. Quite the symmetry nightmare.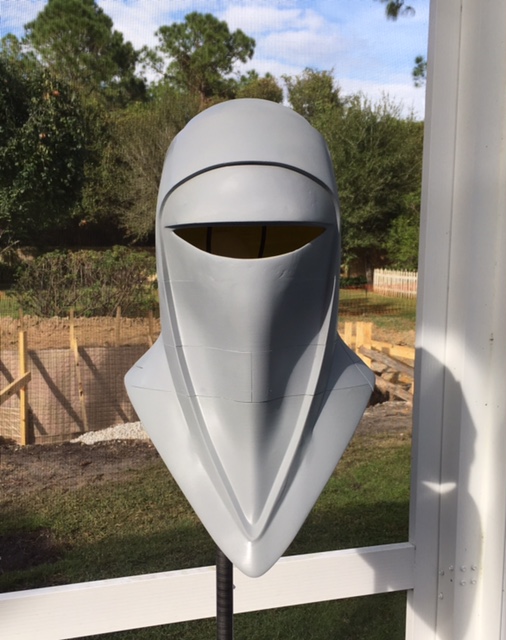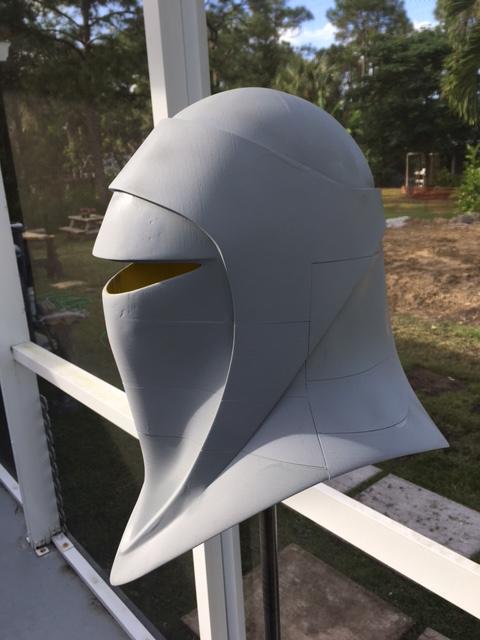 Will be filling in the seam lines with bondo and sanding the whole thing smooth soon.
---
Nov 15, 2016, 12:19 PM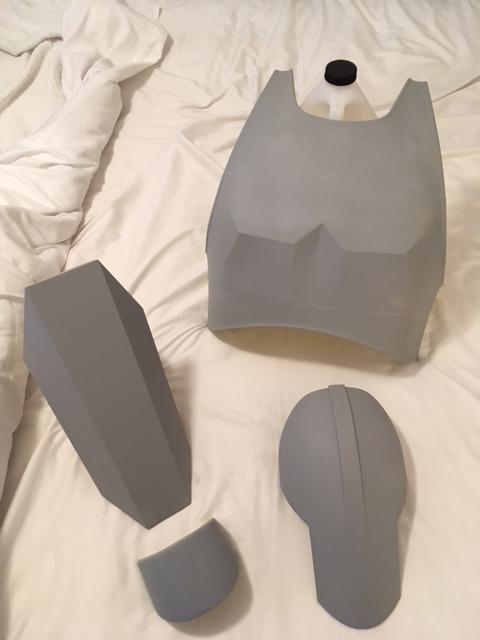 Printed out the chest armor, a pauldron and the shin/boot armor. Going to make casts of these instead of printing them out again.
---
Nov 17, 2016, 9:08 AM
I have yet to model the gauntlets but my ab plate looks like this..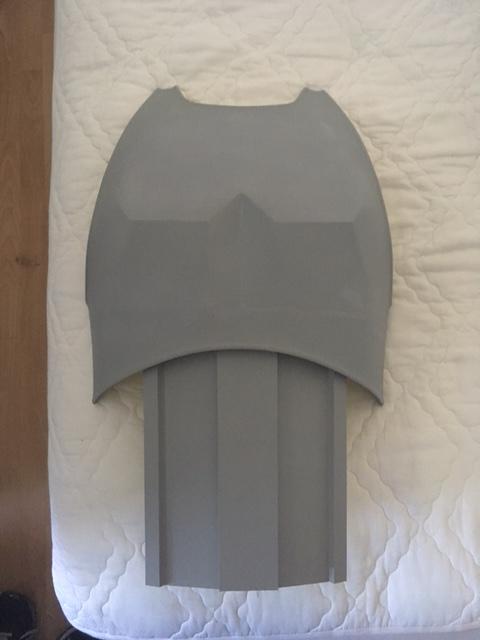 ---
Nov 17, 2016, 11:58 AM
Could I just re-print the ab plate and boot armor for you? Those parts I was not planning to mold.
One little caveat is that I modeled the ab plate to fit flush with the underside of my chest armor..I don't know how well it will fit other chest armor.
---
Nov 19, 2016, 7:22 PM
Trying to get this done before the end of November, so I went ahead and searched for the right spray paint. I wanted it to match as close as possible the same red fabric that I'm using for the kama, but its proven way too difficult to get an exact match. I also read that people who troop as Royal Guard rarely are matching reds anyways, and any pictures taken tend to wash things out a bit so they look more or less the same red color.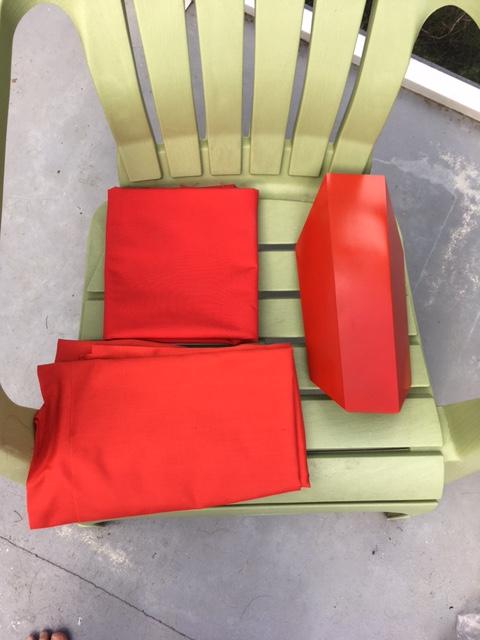 The shin guard here was my first rattlecan that I found at home depot (Apple Red). I was OK with it at the time but realized its actually kind of too dark? I'm not sure if its got too much orange or maybe purple in it even, regardless, I wasn't happy with it.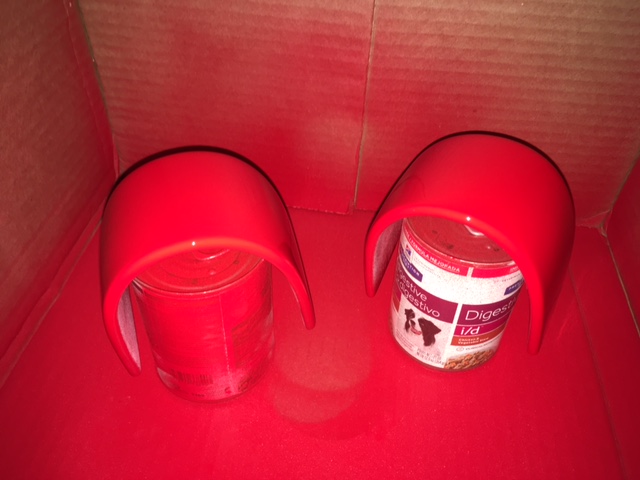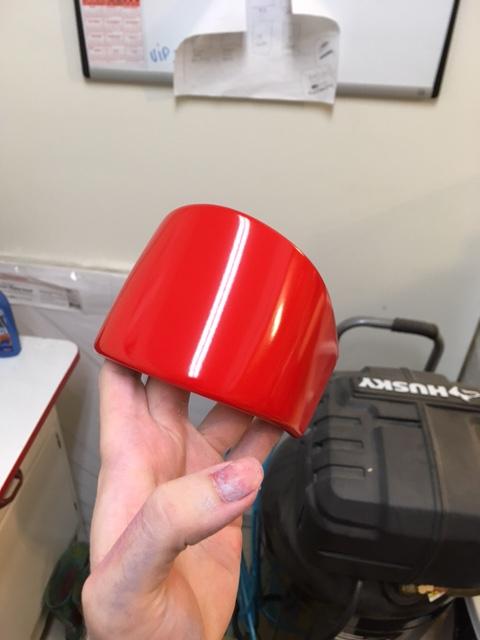 My next rattlecan was Safety Red (tested on the boot armor), which I think really hit the spot. And that's what I'll be doing the rest of the armor with.
---
Nov 22, 2016, 1:33 PM
Quick update: Received my boots and tackled how I was going to attach all the armor to the soft parts. I decided to go with snap buttons so they'd stay on securely but could also be taken off if need be.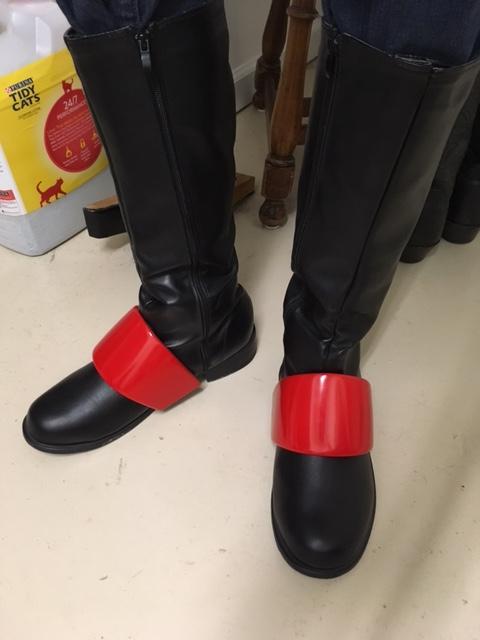 ---
Dec 2, 2016, 11:11 AM
I'm still sanding smooth the gauntlets but here's a progress shot..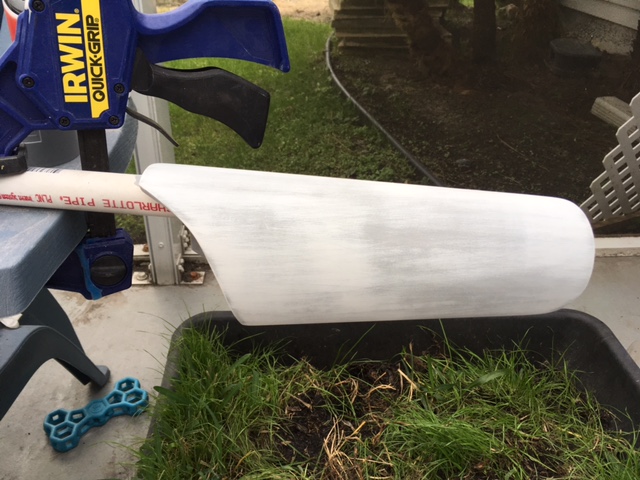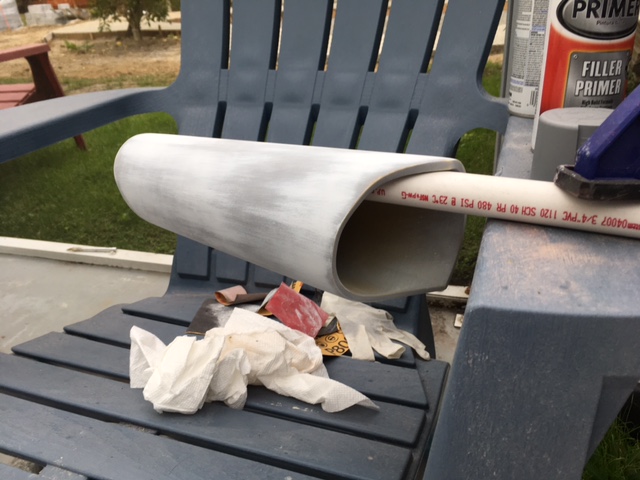 I finished the kama and belt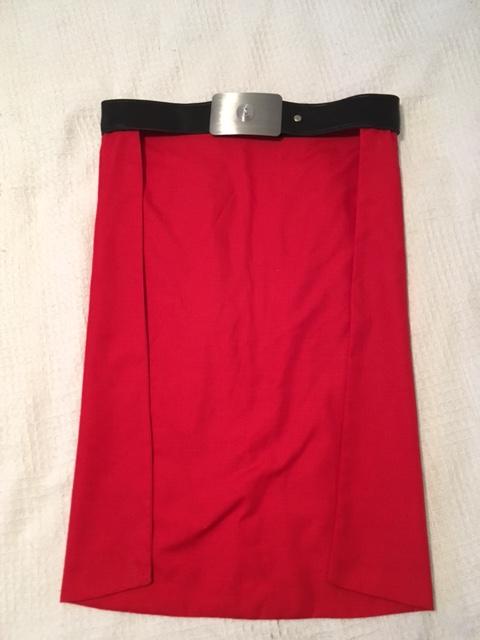 ---
Dec 3, 2016, 1:35 PM
I had to re-paint the shins because I forgot to spray them with white primer the first time I painted them, and the red is noticeably darker with grey primer underneath. At least it is consistent with how I've painted the other armor parts now.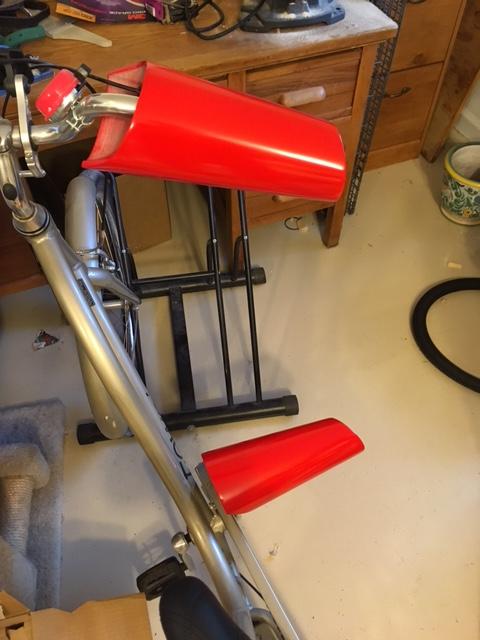 ---
Dec 8, 2016, 11:15 AM
I will keep this in mind when I do a proper royal guard. For my Force Unleashed I think I'm going to stick with the paint job I've done.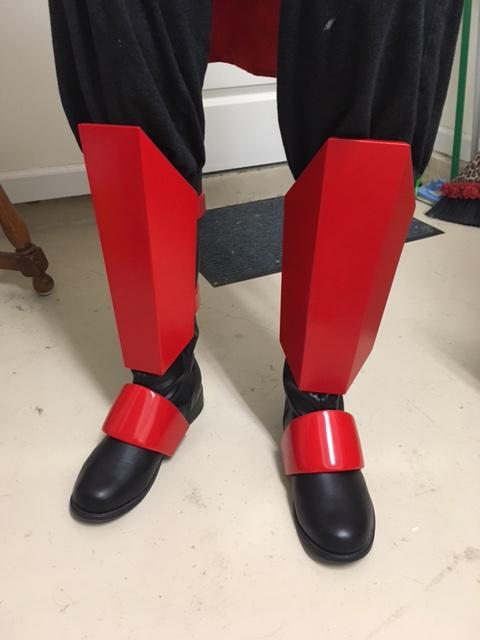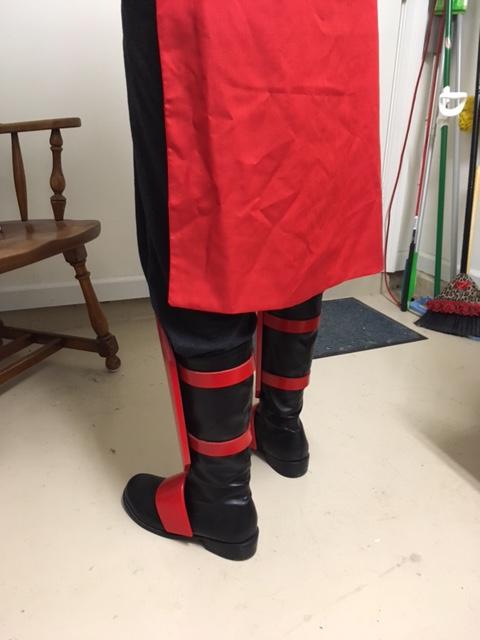 I was worried the kama would be too noticeably different from the red of the armor but I think it evens out pretty well actually.
---